Drop Camps & Game Pack-Outs
We offer drop camps and game pack-outs in certain parts of Nevada, and Arizona. Prices vary depending on the travel distance, location of gear/game, amount of gear/game, and time. If you have a lot of equipment that needs to be packed in or packed out, but don't want to deal with the llamas in camp, then a drop camp may be a better option for you. Give us a call or fill out the contact form with as many details as possible.
* Availability depends on available packers and our schedules. Contact us as early as possible*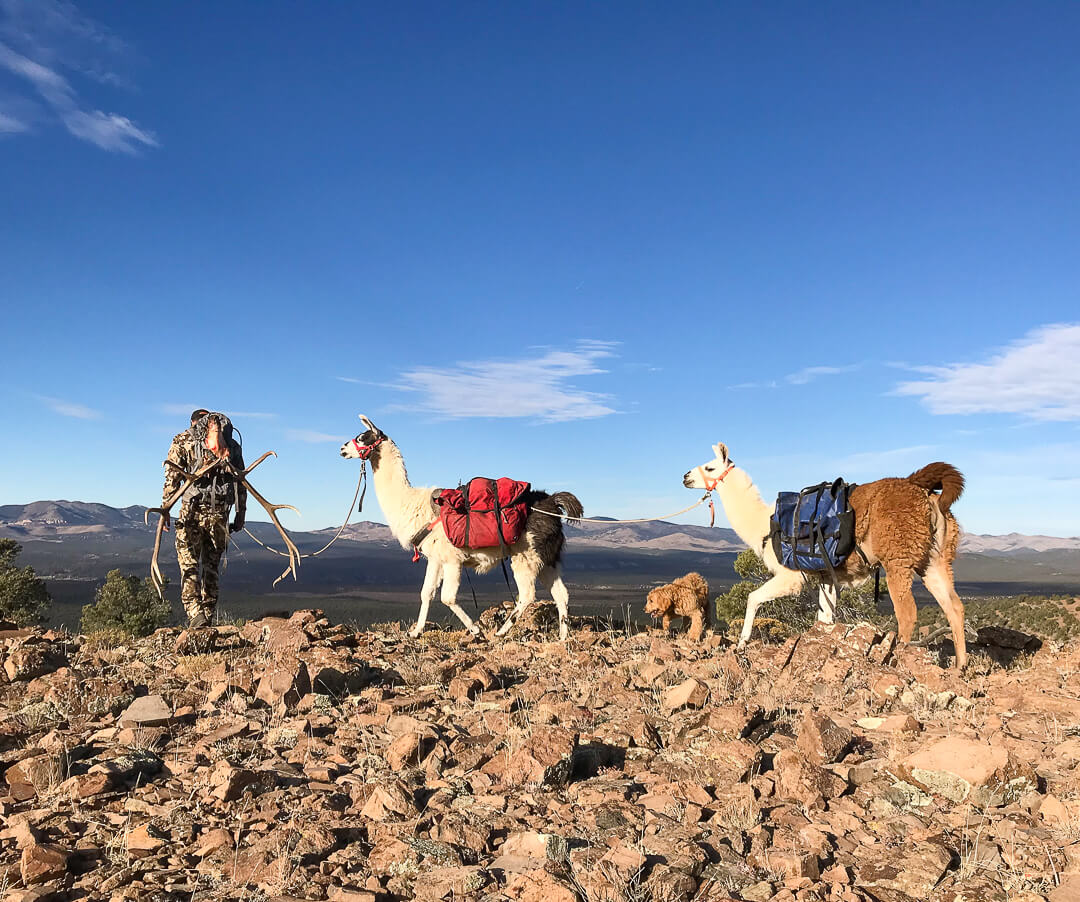 Check out our most recent YouTube video!